How To Choose The Right Stock Brokerage Firm
It is important to choose the right brokerage firm to invest in stocks.  Brokerage firms help an investor buy and sell securities.  There are two types of brokerage firms:  Full-Service and Discount Brokerage firms.  Both differ greatly from one another. 
This article will first address the full-service firms. These firms are more expensive than the discount brokerage firms. Investors who do not have the time or knowledge to do their own investing might employ these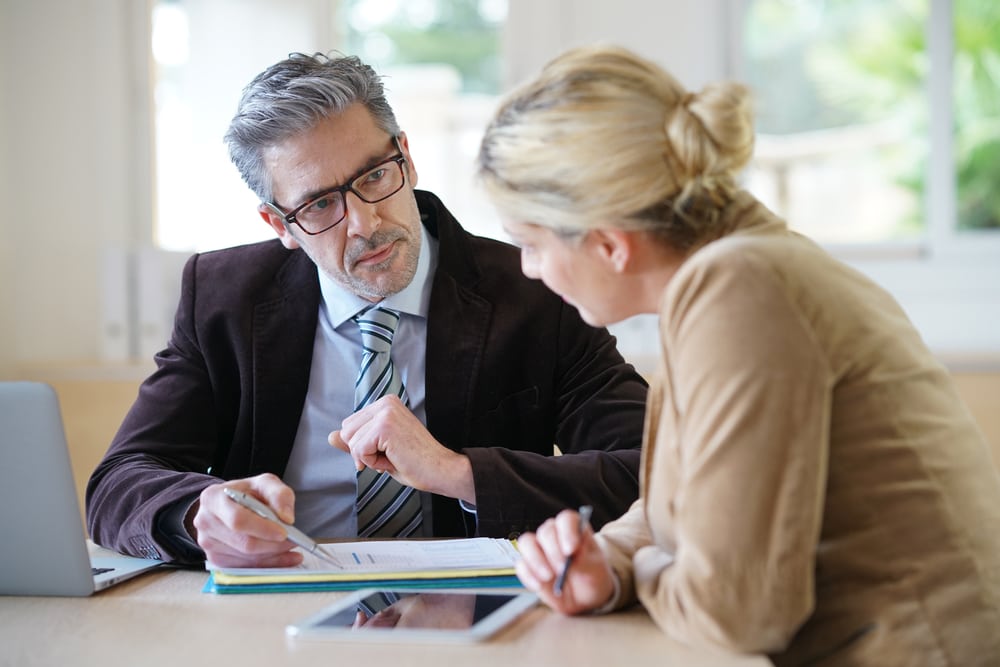 firms.  These brokerage firms offer more services but keep in mind higher fees.  A full-service firm will assist an investor in placing their stock trades and also managing their portfolios.  These firms also provide research and advice to their clients.
With a full-service firm, an investor will pay much more, than a discount broker, to place their trades.  Many of these firms require you to have a large minimum amount before opening a brokerage account.  If you go this route it is important to compare the fees and minimum amounts required for each firm.  Fees can really eat into your returns, especially over the long-term.   
Some full-service brokerage firms can win bonuses by selling pricier investments! With some of these firms, it is in the broker's interest to make money by selling stocks that they take public.  Hence, the investor may end up with a good deal or a bad deal!
Full-Service brokerage firms maintain solid relationships with companies and it is often their goal to keep these companies satisfied! Some of these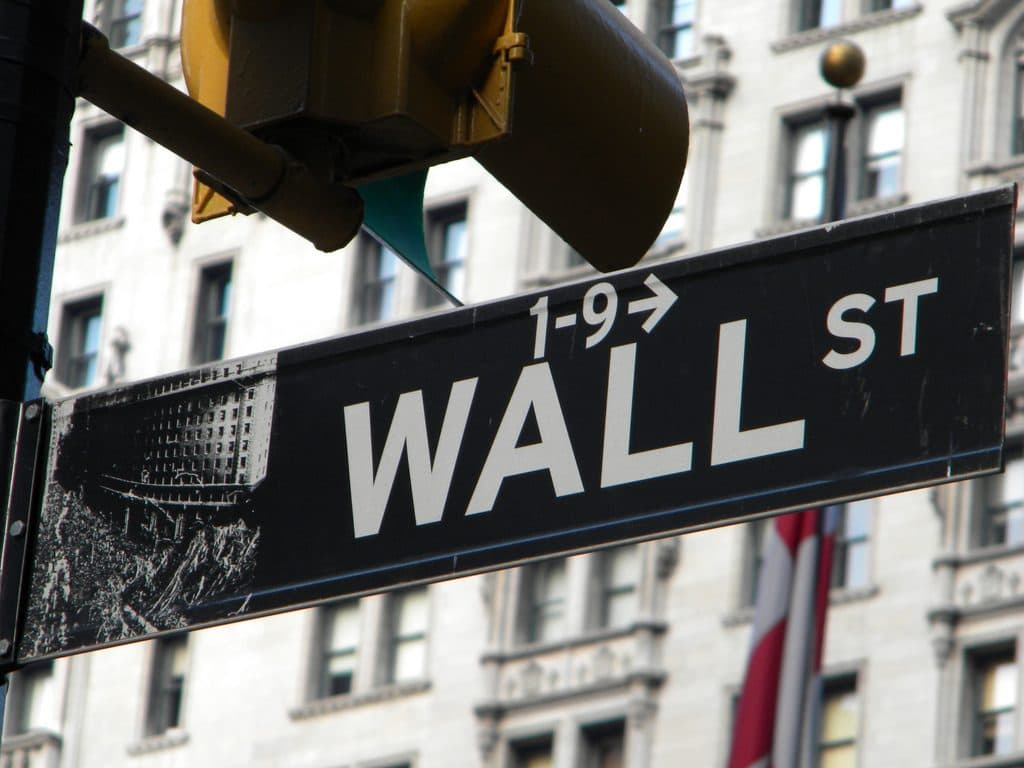 firms want you to trade the companies that their firms represent.  A recent "Wall Street Journal" article stated the fact that investors could end-up with investments that are "costlier" than they need!  
The second type of brokerage firm is the Discount Brokerage firm. These firms can be accessed online and are suitable for the average investor. They simply handle your "buy and sell" orders.  Moreover, discount brokerage firms normally charge a small commission to do so!  Many of these firms also have no minimum requirements to open an account.  These firms have no interest in selling you the stock of a specific company!  However, unlike the full-service firms, an investor can't call up and ask for investment advice. 
Discount brokerage firms are designed for investors who want to make their own decisions.  Do-It-Yourself investors can save money by making their own educated stock picks.   There is a large difference in the commissions charged by the two firms.  Discount brokerage firms are able to offer lower commissions because they do not have a research department, or sales reps like the full-service firms do.  These lower fees allow the investor to "minimize" their trading costs and maximize their returns!
Investors should also make sure they compare the fees of the different discount brokerage firms online before investing!  E-Trade, for instance,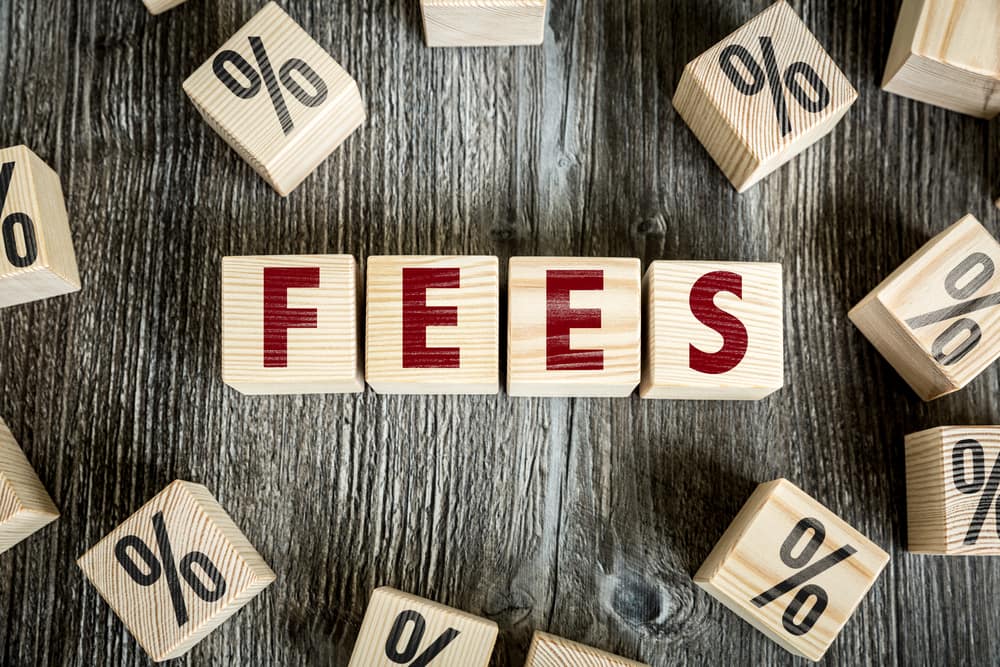 charges $6.95 each time you buy or sell a stock.  Other technology-driven brokerage firms, such as Robin Hood and Firstrade allow you to trade U.S stocks, ETF's, options and mutual funds without any commissions or hidden fees!  Moreover, there is no minimum deposit required or maintenance fees. Remember fees, long-term, can really eat into an investor's stock returns!
An investor will discover that the "discount" brokerage firms offer helpful information and also the research tools, online, that they need to invest in stocks.  The information age has made it easier than ever for investors to learn and follow their investments.  Some great online financial sites, to research your companies, before buying your stocks, are Yahoo Finance and Google Finance. 
I prefer to invest using a "discount" brokerage firm.  All the necessary tools I need for my stock research are available online.  Discount brokerage firms offer a huge advantage to the average investor.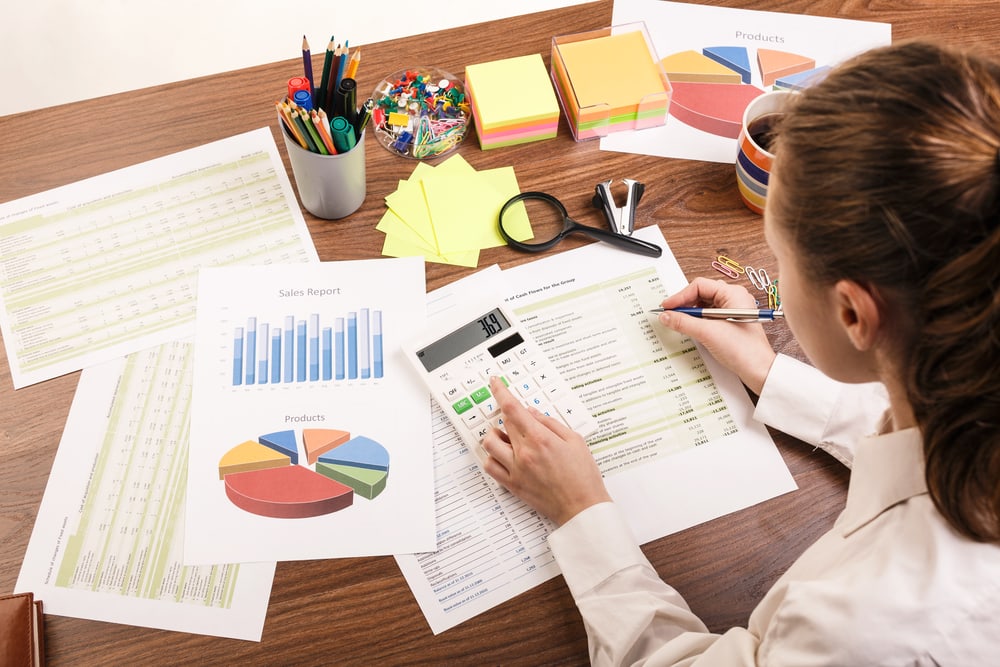 In conclusion, it is important to choose the "right" brokerage firm.  The investor should compare both types of brokerage firms before investing in stocks.  An educated investor that prefers to pick their own stocks should opt for an online discount brokerage firm. This will save the investor money over the long-term!
On the other hand, the "inexperienced" investor might prefer the costlier full-service brokerage firms for their research and advice. An investor should study the advantages and disadvantages of both types of brokerage firms before investing and choose the one that is right for their individual needs!