How Many Stocks Should Be In An Investor's Portfolio?
Question:  How many different company's stocks should be in an investor's portfolio?  There are differing opinions on this.  To build a solid, and rewarding, portfolio an investor should keep in mind that "each" company's stock that they purchase should be monitored.  Monitoring for performance needs to be done periodically.  Hence, the investor needs to make sure they allow themselves enough time to keep track of their stocks.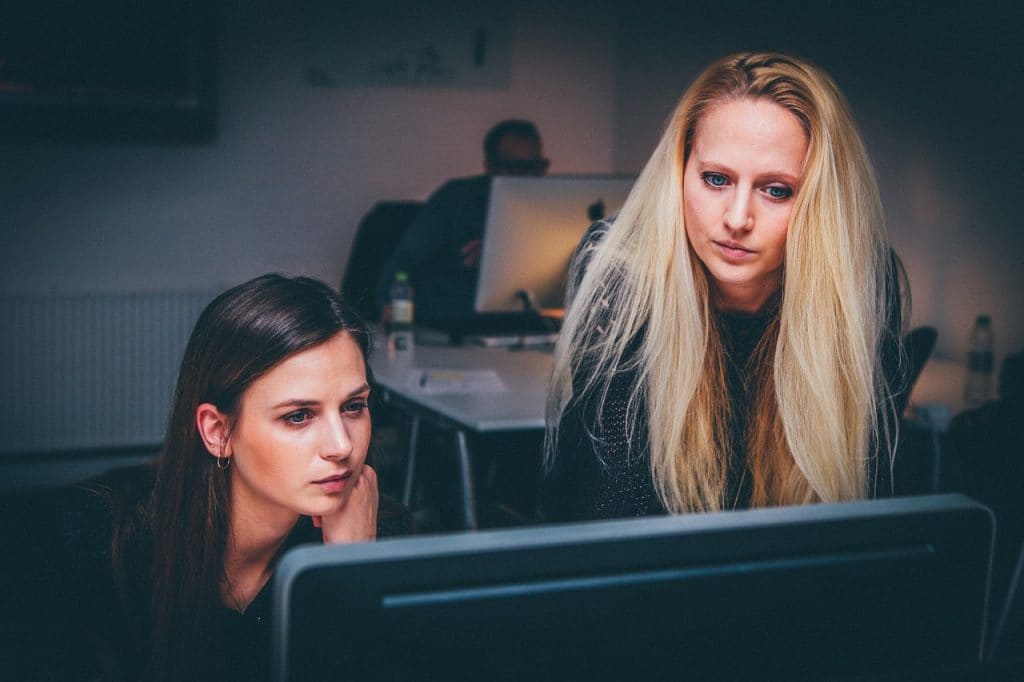 Accordingly, the investor should only buy a number of stocks that they have time to research thoroughly.  An investor needs to be comfortable with their investment decision and be able to monitor each company's stocks on a periodic basis.   
In addition,  the investor should strive for diversification.   Most investors are familiar with the slogan, "Don't put all of your eggs in one basket."   An example of diversification would be when an investor chooses different industries to invest in. An investor could also diversify by choosing different market caps or sectors.
For example, an investor would not be diversified if their portfolio consisted of all bank stocks in the financial industry. If the banking industry suffered, an investor would have much to lose!  An investor does not want too much exposure to just one industry.  It is to the investor's advantage to have an "assortment" of different companies in their stock portfolios. Diversifying in this way helps an investor to reduce their overall risks.  
Warren Buffett, considered the greatest investor of all time, has suggested:  "Choose a few (ten to fifteen) outstanding companies that have achieved above-average returns in the past" and " have a high probability of  continuing their past strong performance into the future."  Some investors may find that sinking a large % of their income into "as little" as 10 well-performing companies in their portfolios fit this bill.
It is important to note, that in an investor's efforts to diversify they are in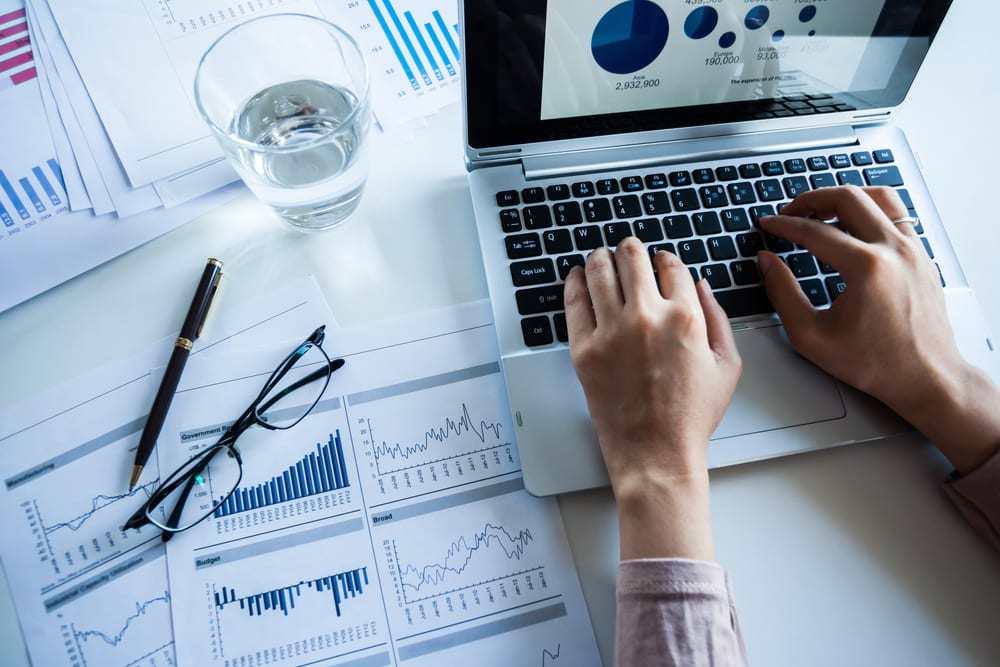 no way limiting their risks if they buy too many companies in different industries. Why? This would be classified as: "Over-diversification." An investor can only closely analyze and follow so many company's stocks at one time!  Bottom line: A stockholder needs to have full knowledge of "each" one of their companies  An investor should not bite off more than they can handle.  This could prove risky in the long run! 
If you should see one of your companies, however, outperforming the others, and you have done diligent research on this company, and see that the fundamentals are also improving, it would make sense to try to invest a "larger" percentage of your money into this one company. Once, you have built your portfolio and carefully chosen the number of companies to invest in you need to have the necessary courage and conviction to hold onto them!
In conclusion, it is important for a stockholder to diversify their portfolio.  However, be careful not to "over-diversify" and invest in too many different companies at one time!  This could backfire on an investor and prove risky!  It can be difficult to research and keep track of a ton of different stocks!  A stockholder needs to allow themselves enough time to research "each" individual company that they purchase.  Doing this, periodically, will alert them to any important changes in their investments.