Contact:
connect@lindasstocks.com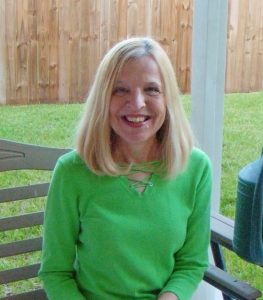 I am an Accountant with a Bachelor of "Business Administration" degree. I have 15 years of related work experience.  I started investing after doing a "ton" of reading… studying everything I could "get my hands on' … on the subject of: Stocks, Money and Finance.
I began investing 6 years ago putting my reading and accounting knowledge to work for me. This knowledge has helped me to know "what to look for"' when analyzing a company…and, deciding, whether or not, to purchase its stock!  My accounting knowledge and studies has assisted me in analyzing a company's statistics and financial statements.  This helps me to study the company's quarterly and annual reports.
My Goal:  To share my knowledge and educate women (experienced or inexperienced) to learn how to invest or, even improve their current portfolio!
My Accomplishments:  High double-digit returns on my stock portfolio and helping others' (men and women) to create a "winning" portfolio…(or, even improve their existing one)!