2 Great Stock Tips For All Investors!
I have 2 great stock tips for all investors:
Tip #1:  There is now an online brokerage firm that lets you buy and sell your stocks with no commissions whatsoever!  Zero- Commission Trading!  Robin Hood is an innovative firm that came out in 2014. The brokerage firm lets an investor conveniently trade stocks on the apps on their cell phones.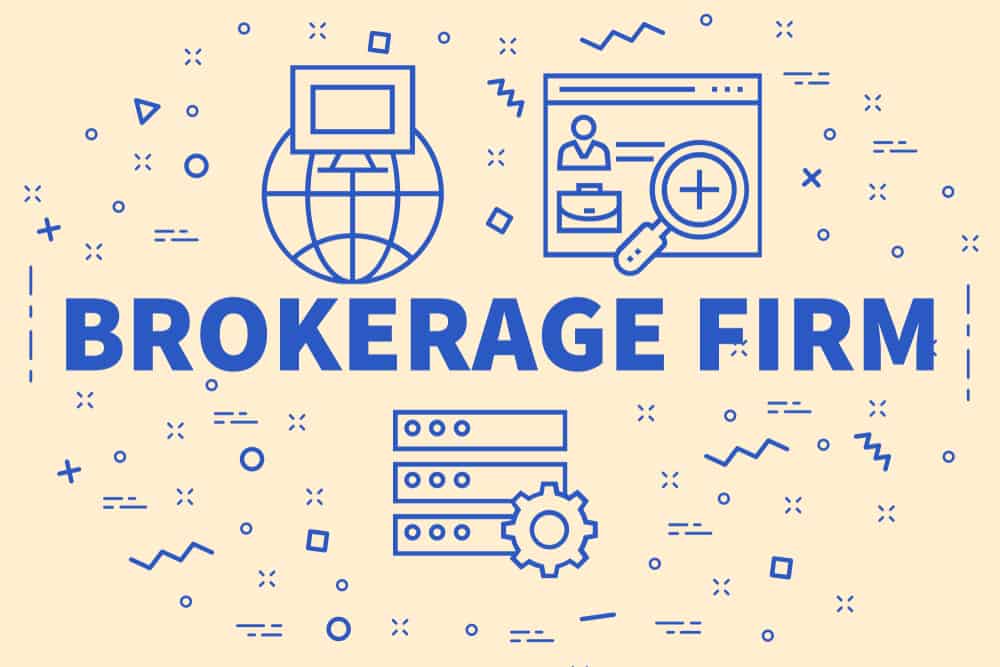 Robin Hood can be used on Apple or Android smartphones and tablets.  In addition, Robin Hood will give you instant credit for your deposits.  This will allow you to place your stock trades immediately.  
How can the firm do this?  Robin Hood does not have the expense of store-front locations.  The company makes their money from interest and servicing margin accounts.
So, with Robin Hood, there is no more paying fees to invest your hard-earned dollars!  Other brokerage firms will charge you fees each time you buy or sell shares!  For instance, as of this writing, E*Trade and Ameritrade both charge $6.95 per online equity trade.
There is no better time to open a brokerage account because commissions over time eat into your portfolio returns!  Moreover, Robin Hood is currently offering a "free" stock for new people that sign- up.  In addition, if you share Robin Hood with a friend…both you and your friend get a "free" share of stock! Great Deal!
Tip #2:  Stockpile is the first company offering gift cards for stock!  Stockpile gift cards make the perfect gift for your children or grandchildren.  Purchasing them will allow you to invest in their future! You can purchase Stockpile cards as gift cards or e-cards online.  Stockpile gift cards can also be purchased at Walmart or Target.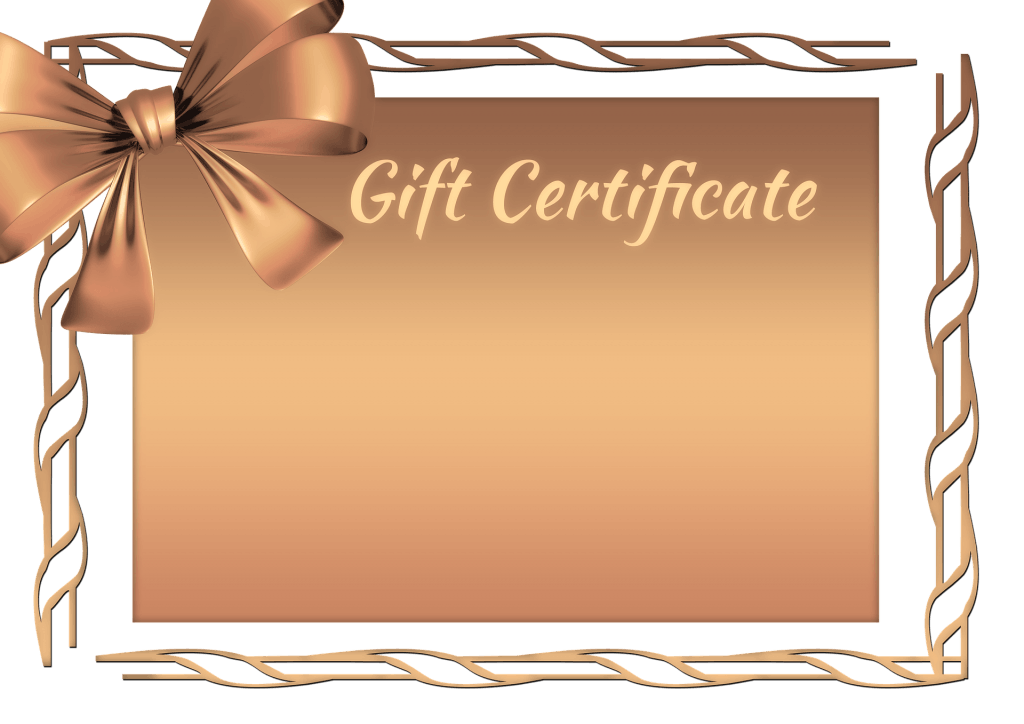 I bought some for my children by going online to:  Stockpile.com and simply clicking "Buy".  If your child is under 18 years of age, you can simply open a "custodial account" with Stockpile. With a custodial account once your child reaches adulthood the account ownership will transfer from you to your child. 
Stockpile gift cards are great for young people with "limited" income who wish to get started investing!  The gift cards offer an individual the option to purchase whole shares or "fractional" shares of stock.  
Hopefully, these gift cards will bring "new" investors, including Millenials, into the stock market.  Many in this generation don't trust the stock market.  However, with the right financial skills, there is no better way to grow your money long-term.
With these gift cards, a young person doesn't have to come up with hundreds of dollars to get started investing! With Stockpile, they can start out investing in just small increments of $10, $25, $50., etc. 
Another advantage to Stockpile is that the cards never expire. You can open a brokerage account with them for only 99 cents per trade. The company is also offering ETF'S.  Stockpile is helping to make investing easy and affordable!
In conclusion, both of these great tips will help an individual to save money when investing in stocks.  Robin Hood will let you buy and sell stocks with no commissions.  This can save an individual a ton of fees long-term.  Fees eat into an investor's returns and are incurred every time you buy or sell a stock.  
In addition, Stockpile gift cards are the perfect gift for the new, (or experienced), investor!  These cards are also a great incentive to get young people started investing in stocks.  Stockpile gift cards can easily be purchased online or at a retail establishment.